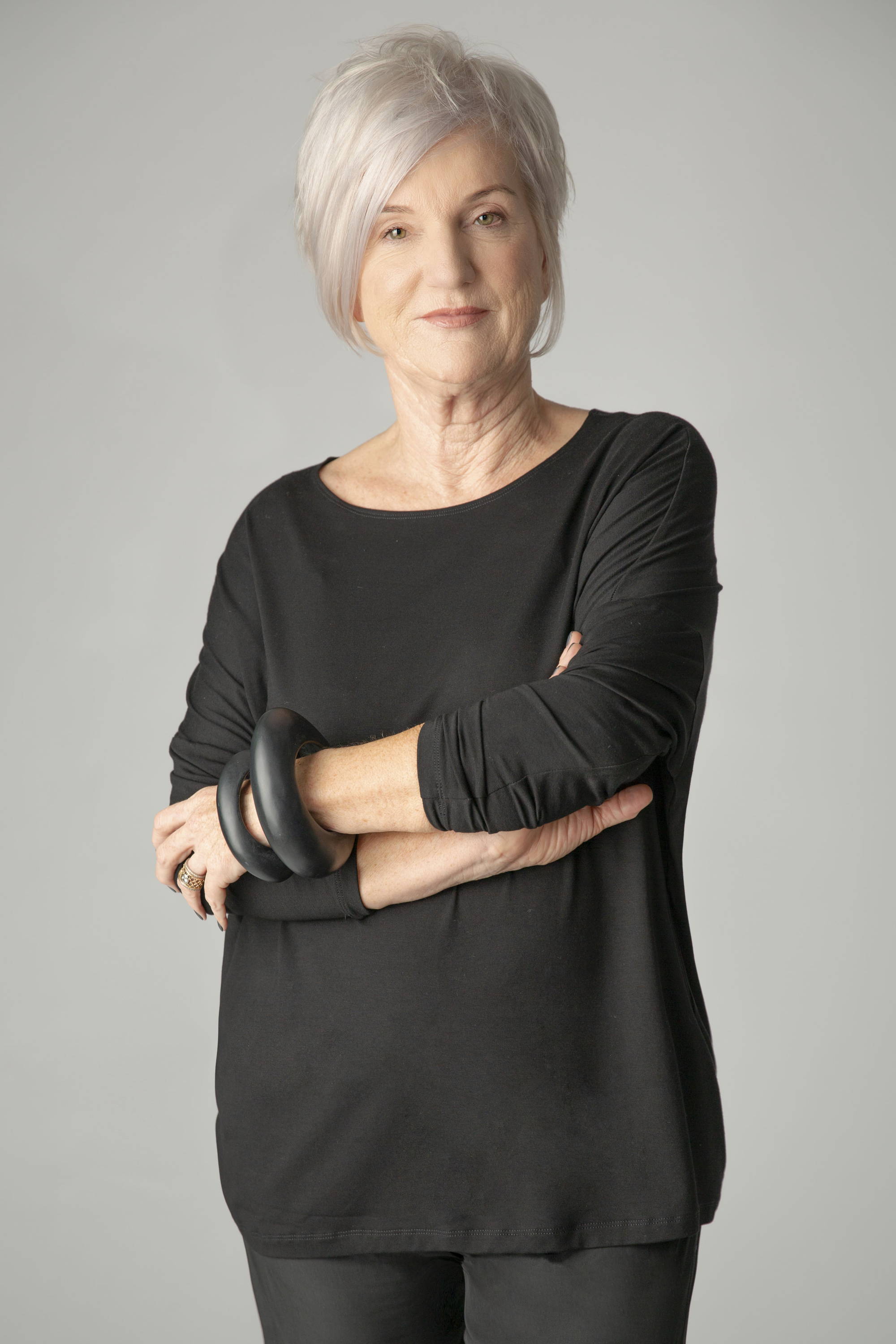 RONNIE SANSONETTI - ANDIAMO FOUNDER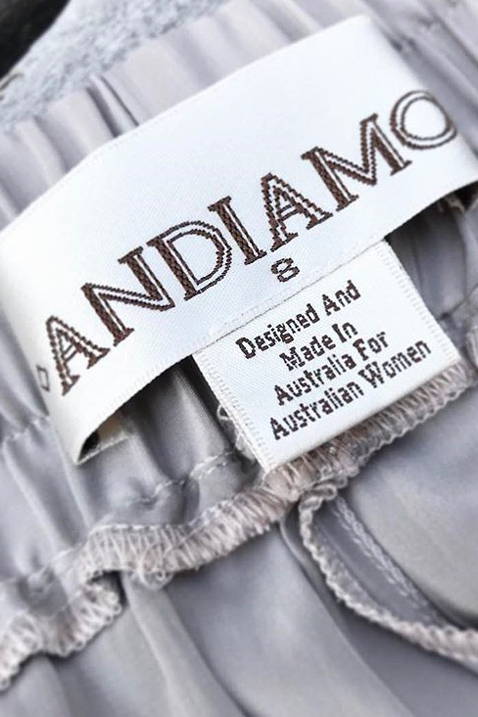 Andiamo began in 1992 when designer Ronnie needed a pair of flattering, comfortable and high quality pants that would survive being worn day in, day out. They needed to be able to keep up with two young children, running a business and a busy social calendar. The Grace Capri was created and from there the Andiamo pant range has grown to include 20 variations of the classic capri – shorter, taller, wider, slimmer.
Our reputation for Best Fitting Pants extends across Australia and beyond. Now the range includes many options for a busy woman's wardrobe.
Andiamo is designed and made in Sydney, Australia. We are fiercely proud to be one of the last standing family owned and operated Australian clothing labels.
The Andiamo philosophy is about Real Clothes for Real Women. We believe that feeling and looking great is about finding styles that work for you. Our customers love the fit, texture and consistent quality of our range. You'll find that Andiamo will survive the daily hustle and bustle of an Australian woman's life. We design for women who are not slaves to fashion but appreciate style and enjoy new shapes with their figure and lifestyle in mind. We don't really believe in ironing, so we use as many easy care and stretch fabrics as we can.
We also don't believe in being restricted by size or age - you are fabulous as you are and our clothes are here to serve you!
You can find Andiamo in major cities, regional towns, coastal villages and rural centres alike. We supply to independent boutiques, supporting local communities and small business owners. Many of these stores are also family owned and operated - mothers and daughters (and sometimes sons!), wives and husbands, friends who are business partners. We are proud to support these amazing businesses!
Visit our flagship store in Ivanhoe, Melbourne for the largest selection of our current range. Our friendly, helpful staff offer a positive and exciting shopping experience. We also give boutique service over phone or email. You will be able to find a store near you with our Store Locator.